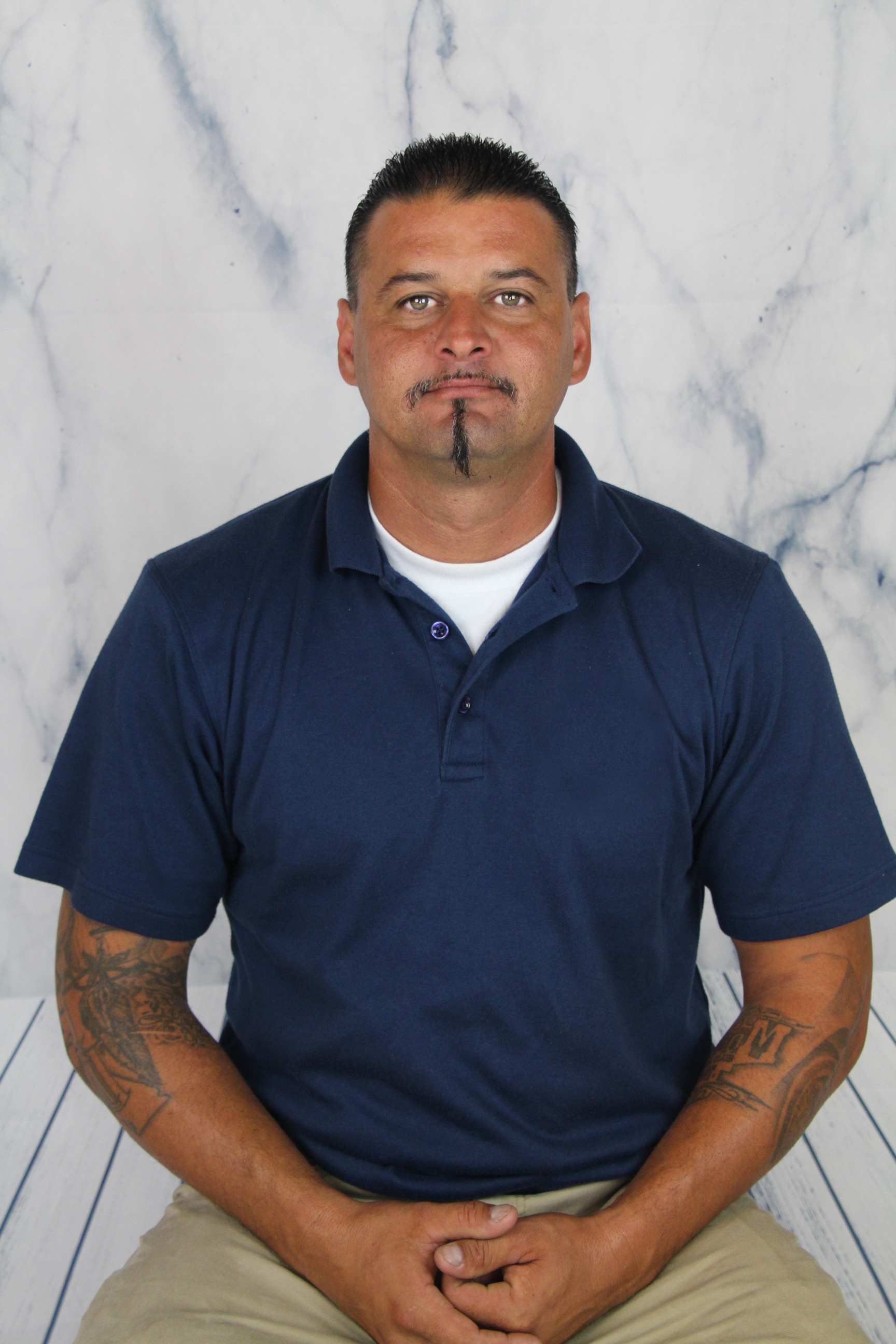 SERGIO | SALES REP.
What is your favorite tile line?
Carpet
What is one TV show you'll never miss?
Star Trek
What's your pets name?
Camille
Who is your favorite cartoon character?
Popeye
Hometown:
San Diego
What is your go to midnight snack?
Frozen Grapes
How many pairs of shoes do you own?
5
What do you love about working at Siena?
Quality
What do you want written on your tombstone?
Loved family more than anything.
What is the best gift you've ever received?
1952 FORD
If you had a super power what would it be?
Inmortality