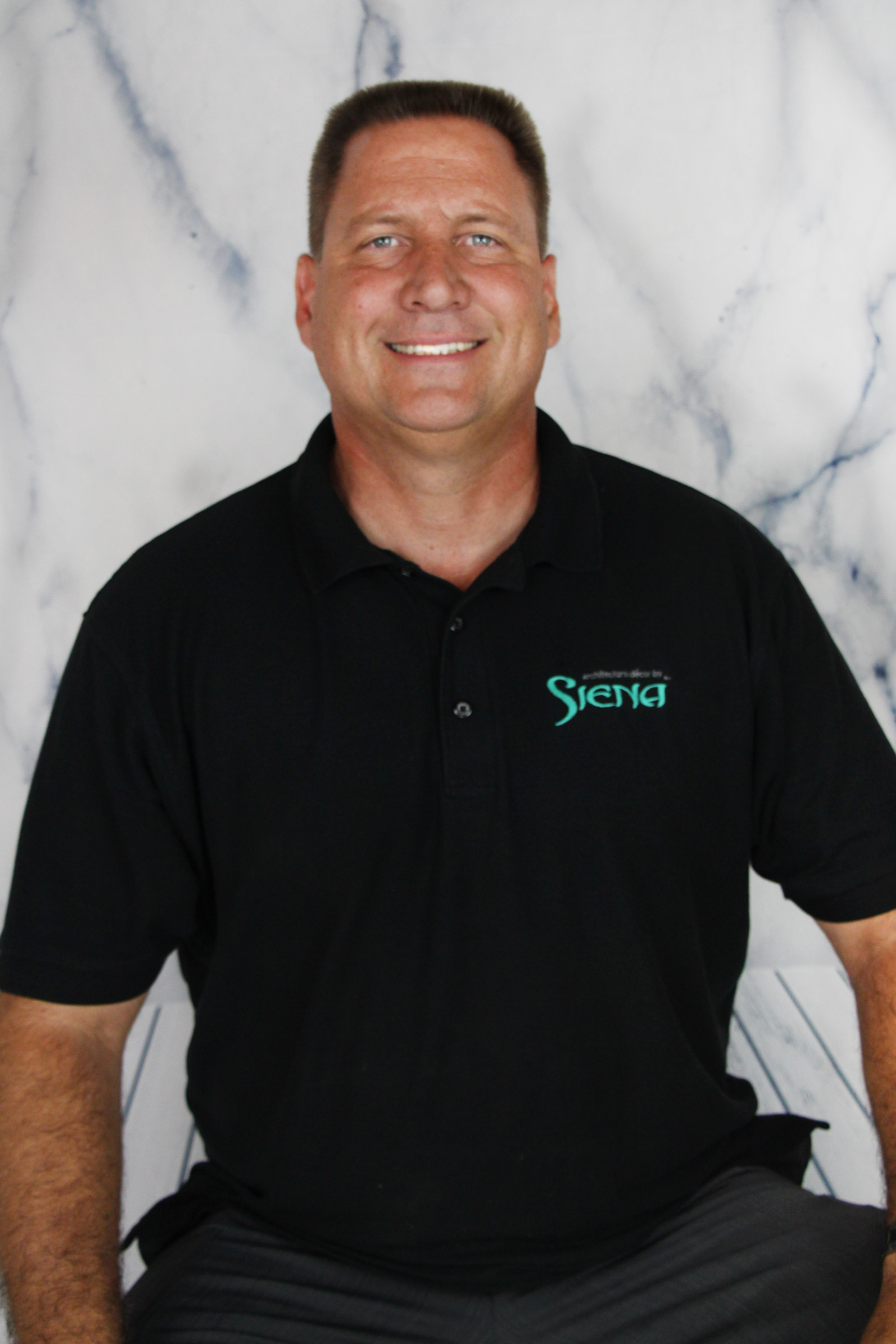 MATT | SALES REP.
What is your favorite tile line?
Assi D' Alpe
What is one TV show you'll never miss?
Big Bang Theory
What's your pets name?
Duke, Delilah, Hulk, Jimbo
Who is your favorite cartoon character?
Road Runner
Hometown:
West Covina
What is your go to midnight snack?
String Cheese, Ice Cream
How many pairs of shoes do you own?
20 Pairs
What do you love about working at Siena?
Great Employees
What do you want written on your tombstone?
Don't tread on me.
What is the best gift you've ever received?
My Son
If you had a super power what would it be?
Super Strength – So I can carry these tile samples!