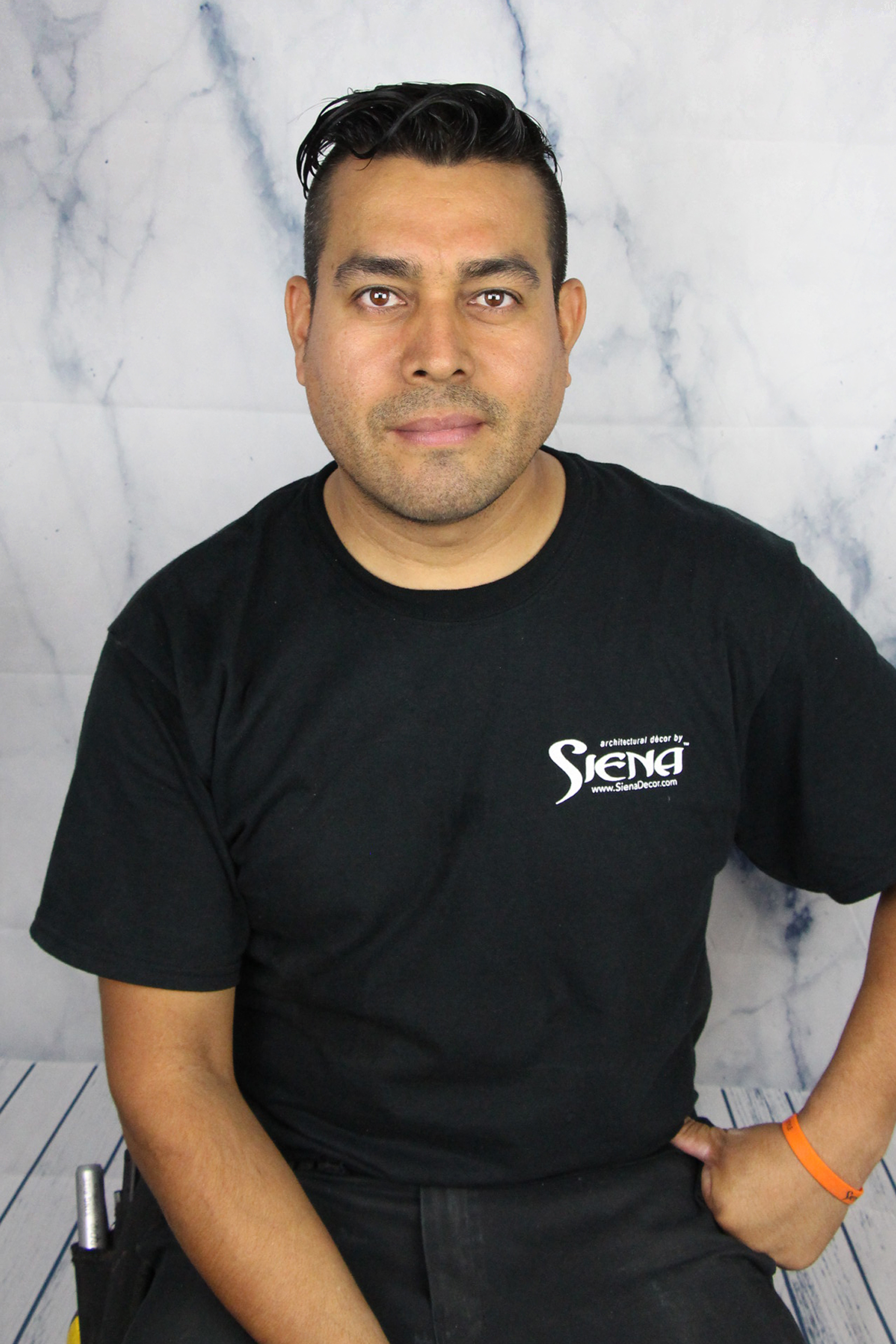 JOSE| SAMPLE PRODUCTION
What is your favorite tile line?
Most of them….
What is one TV show you'll never miss?
Ancient Aliens & La Familia Peluche
What's your pets name?
Bunny
Who is your favorite cartoon character?
Minions
Hometown:
Tepic – Mexico
What is your go to midnight snack?
Don't eat at midnight!
How many pairs of shoes do you own?
10
What do you love about working at Siena?
The Schedule
What do you want written on your tombstone?
Hasta aqui llegue… (This is it!)
What is the best gift you've ever received?
Getting Serenaded
If you had a super power what would it be?
Inmortal